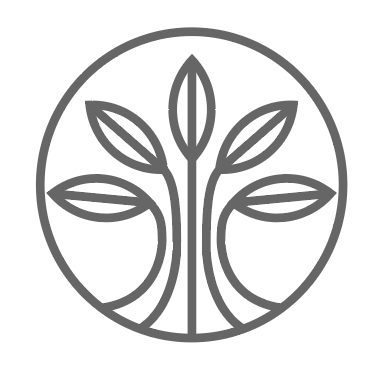 The mission of the Knowledge Portal Network is to accelerate the pace of research into the basis of human disease by facilitating researchers' access to genetic and genomic information. The full-scale Knowledge Portals, such as the Common Metabolic Diseases Knowledge Portal, provide open access to large-scale, integrated results. But, what if...
you have generated a list of predicted effector genes for a disease or trait and would like to share it with the research community?
you and your collaborators need a private "sandbox" to visualize and work with your data?
you need to display supplementary results for reviewers of your manuscript?
you want to share your data with the research community, but there is not yet an interface in the Knowledge Portals to display the type of data that you've generated?
Our Bring Your Own Results (BYOR) service addresses these needs. It allows you to generate tables and visualizations for your data. These can be displayed on a single web page (see an example), or you can create multiple pages and organize them into a Research Portal (see an example). You can choose to make your page or portal open-access or password-protected. You can create it independently, or work with the Knowledge Portal team to create it. Your finished portal or page may stand alone, or may be incorporated into one of the Knowledge Portals.
This service is suitable for many kinds of biomedical data. Some examples include: effector gene predictions with supporting evidence; variance-QTL associations; differential gene expression; and genetic clustering.
To populate your page or portal, you may upload data files; data may also be accessed from files at remote online locations, or retrieved via APIs. Interfaces of the BYOR service allow you to generate interactive, filterable data tables, and visualizers such as heat maps and region, score, Manhattan, and volcano plots. Find complete details in this whitepaper.
A comprehensive tutorial leads you through all the steps of this process. You can explore the different types of visualizations that are available in this demonstration portal. For more information, please email us at "help (at) kp4cd.org" or fill out this form to indicate your interest.
Try it out!
Fill out this form to get started.