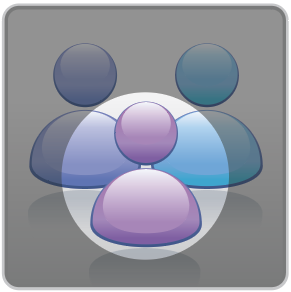 The Accelerating Medicines Partnership® in Common Metabolic Diseases brings together researchers from multiple institutions to work towards the goal of better understanding and treatment of common metabolic diseases. Get to know the members of the consortium in our CMDKP Spotlight articles.
---
Dr. Laura Scott, a member of the AMP® CMD Portal Team, is a Research Professor in the Department of Biostatistics of the University of Michigan School of Public Health, Ann Arbor, Michigan.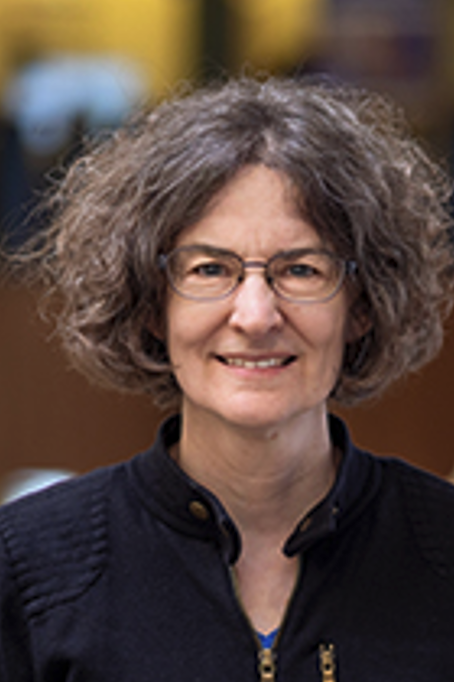 Laura's scientific background
Laura received her Ph.D. in Cell Biology from the Johns Hopkins School of Medicine, and an MPH in Epidemiology from the University of Michigan School of Public Health. She did postdoctoral fellowships in molecular biology, complications of type 1 diabetes and in statistical genetics of Type 2 diabetes. Her expertise is in statistical genetics and molecular traits.
Current research interests
Laura's work seeks to understand the factors that regulate gene expression levels and influence the regulatory environment in T2D-related tissues, including muscle, adipose, and pancreatic islets. Her research focuses on variability in mRNA, miRNA, metabolites, and methylation levels by genotype and physiological trait within skeletal muscle and subcutaneous adipose tissue. She is currently using single-cell analyses in muscle and adipose tissue to explore differences in cell-type expression levels (RNA-seq) and regulatory region accessibility (ATAC-seq) by sex, T2D-related phenotypes, and genotype.
Within AMP-CMD, Laura is working on colocalization of molecular QTL and GWAS signals and on visualization of the colocalization results in the CMDKP. The goal of this work is help researchers identify genes and tissues of action for individual GWAS signals. This can drive drug development and exploration of the underlying biology.
Reflections on AMP-CMD and the CMDKP
When asked what makes AMP-CMD special, Laura responded "This program brings together researchers at all stages of their careers, across multiple institutions, to learn about the biology and genetics of cardiometabolic diseases. It fosters connections between people that are essential to driving science forward, and allows people to test and refine their ideas with a group of their peers more rapidly than through peer-reviewed science." The CMDKP provides Laura and her group with a place to further their understanding of findings from muscle and adipose bulk tissue and single nucleus work.
Life outside of work
In her free time, Laura enjoys walking and working out-of-doors, cooking, advocacy work for racial justice, and watching high school baseball.
md, t2d, t1d, cvd, cd, sleep