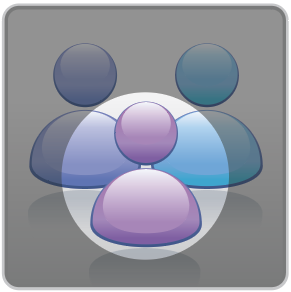 The Accelerating Medicines Partnership® in Common Metabolic Diseases brings together researchers from multiple institutions to work towards the goal of better understanding and treatment of common metabolic diseases. Get to know the members of the consortium in our CMDKP Spotlight articles.
---
Dr. Paul Titchenell, a member of the AMP® CMD Penn Team, is an Assistant Professor in the Department of Physiology and the Institute for Diabetes, Obesity and Metabolism at the University of Pennsylvania in Philadelphia, PA.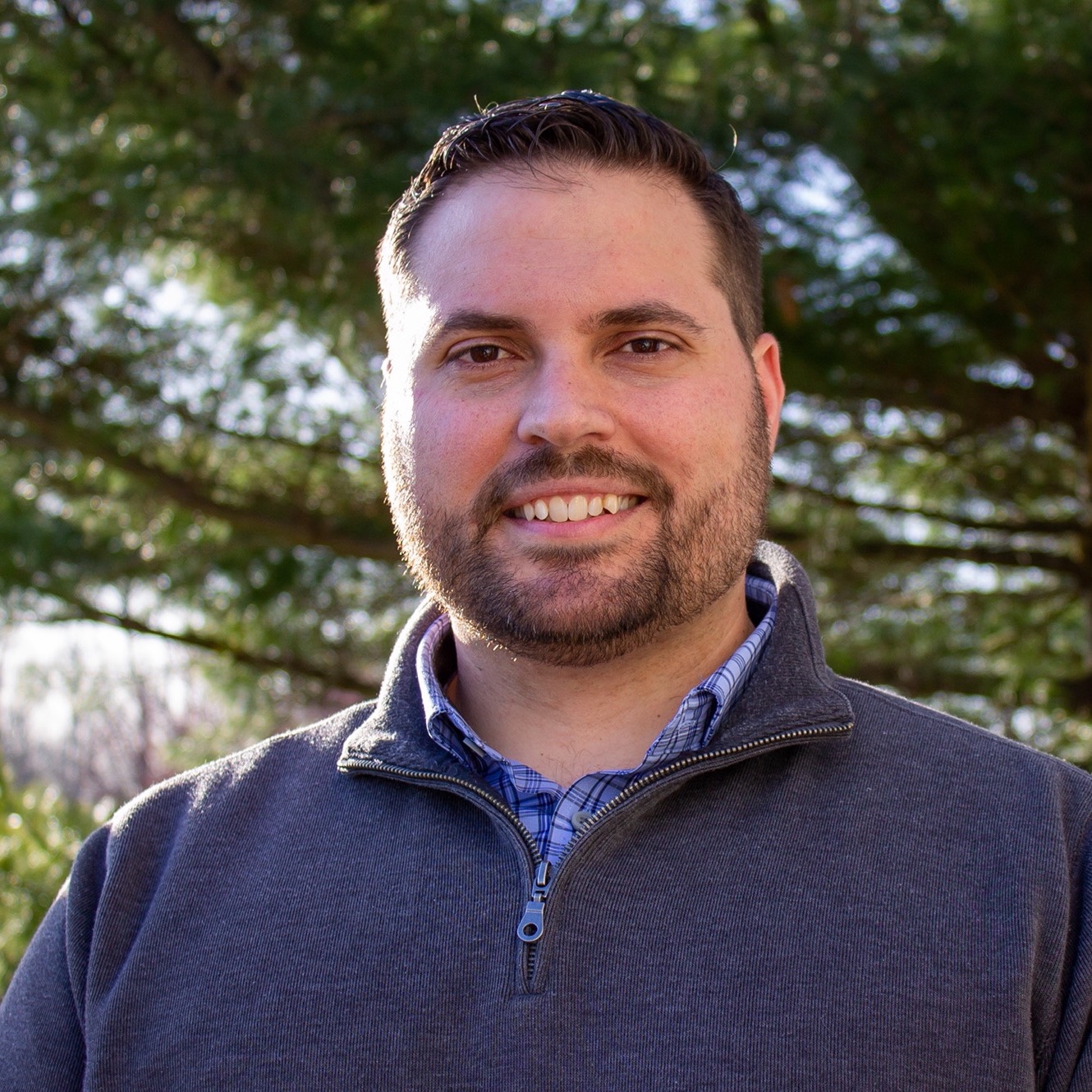 Paul's scientific background
Paul received his B.S. in Biochemistry and Molecular Biology from Dickinson College in Carlisle, PA and his Ph.D. in Physiology at Pennsylvania State University in Hershey, PA. During his graduate training, he explored the role of VEGF signaling in diabetic vascular complications and was fortunate to develop and patent a series of small molecule inhibitors with potent anti-permeability effects in diabetic animal models. Following his graduate work, he was a NRSA-supported postdoctoral fellow at the University of Pennsylvania in the laboratory of Dr. Morris Birnbaum, where he became fascinated with the complexities of endocrinology and how hormones and nutrients control cell growth, metabolism, and function. In 2017, he was recruited to Penn as a tenure-track Assistant Professor in the Department of Physiology and the Institute for Diabetes, Obesity and Metabolism.
Current research interests
Paul's research continues a fascination developed during his graduate work with hormone action and cellular metabolism. The specific focus of his laboratory is on insulin signaling/action and on defining molecular mechanisms of insulin resistance, particularly in liver, adipose, and skeletal muscle metabolism. His laboratory aims to understand the diverse signal transduction pathways controlled by insulin that orchestrate organismal physiology and pathophysiology, employing a host of cutting-edge technologies in biochemistry, molecular biology, and metabolomics to address these fundamental questions. The ultimate goal of his research is to identify new therapeutic targets and approaches to treat metabolic diseases such as diabetes, obesity, and cancer.
Reflections on AMP-CMD and the CMDKP
As part of the AMP-CMD consortium, Paul's laboratory works closely with several groups to develop and validate human iPSC models of adipose tissue, muscle, and liver to study insulin action and glucose and lipid metabolism. These models will be critical to investigate T2D GWAS signals and identify causal effectors driving metabolic dysfunction and insulin resistance. His laboratory also has significant expertise in mouse models of metabolic disease, and Paul is excited to validate new candidate genes in relevant mouse models.
Paul states that "Being a part of the AMP-CMD initiative has provided unique opportunities to interact with academic and industry colleagues with different expertise and backgrounds, all with a common goal to identify new causal genes for metabolic diseases." And he views the CMDKP as "a user-friendly resource that provides valuable information to probe potential connections between genes and variants and cardiometabolic disease."
Life outside the lab
When not in the lab, Paul enjoys spending time with his wife and three kids. Paul and his wife especially enjoy attending hockey tournaments and being the coaches for their soccer, basketball, and softball teams.
md, t2d, t1d, cvd, cd, sleep