Our latest release is jam-packed with new data and features! Because there's so much to describe, this news item will focus on the new genetic association datasets that are available, and a future news item will cover new features in the Common Metabolic Diseases Knowledge Portal (CMDKP) and its component disease-specific portals. The new release brings the CMDKP to a total of 286 datasets and 346 traits!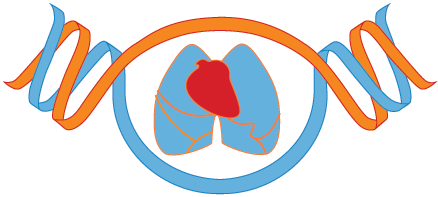 In our longest-established disease area, type 2 diabetes (T2D), we are proud to incorporate with this release pre-publication results from the NHLBI Trans-Omics for Precision Medicine program (TOPMed). Genetic associations from whole-genome sequencing results for T2D, fasting glucose, and fasting insulin are represented in the CMDKP, T1DKP, and T2DKP. Summary statistics from the WGS as well as rare variant BMI-adjusted score statistics have been integrated into the Portals. In addition to being incorporated into the bottom-line meta-analyzed associations seen throughout the Portals, these results are also available in GAIT, our custom aggregation test module (to be described in a future news item).
Coming from the T2D research community, but relevant to all of the CMDKP portals, is the new dataset  AMP T2D-GENES quantitative trait exome sequence analysis. This dataset includes associations for 24 quantitative traits, generated by analysis of exome sequences from over 49,000 subjects of five different ancestries.
This release also includes several datasets relevant to our newest disease area, type 1 diabetes (T1D) and its complications:
We've loaded other new datasets of general interest for cardiometabolic disorders:
And, particularly relevant for the Sleep Disorders Knowledge Portal (SDKP), we have added two recent studies from the Psychiatric Genomics Consortium:
Also for the SDKP, we have provided summary statistic files from a study of breakfast skipping in nearly 200,000 UK Biobank subjects (Dashti et al. 2019) for download. This dataset will be integrated into the SDKP in the future.
We are always interested in hearing about new datasets that you would like to see represented in the Portals. Please contact us with your suggestions!
md, t1d, t2d, cd, cvd, sleep