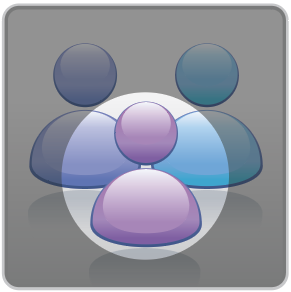 The Accelerating Medicines Partnership® in Common Metabolic Diseases brings together researchers from multiple institutions to work towards the goal of better understanding and treatment of common metabolic diseases. Get to know the members of the consortium in our CMDKP Spotlight articles.
---
Dr. Michael Stitzel, an Opportunity Pool investigator in AMP® CMD, is an Associate Professor at The Jackson Laboratory for Genomic Medicine in Hartford, CT.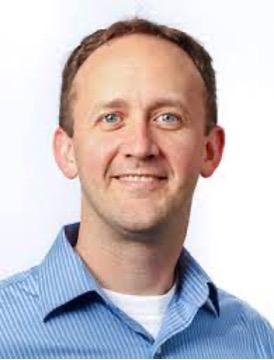 Michael's scientific background
Michael received his Ph.D. in Human Genetics and Molecular Biology from The Johns Hopkins University School of Medicine and did post-doctoral training in functional genomics at the National Human Genome Research Institute (NHGRI), NIH.
Current research interests
Michael's current interests include (de)coding context-specific regulatory circuitry in each islet cell type and applying functional genomic approaches to identify new genes and pathways contributing to islet dysfunction and failure in diabetes.
He is co-leading, with Dr. Ryan Tewhey at JAX and Drs. Stephen Parker and Jacob Kitzman at University of Michigan, an AMP-CMD Opportunity Pool Fund project to comprehensively test common, non-coding metabolic disease-associated DNA sequence variants to identify the putative causal/functional variants that alter transcriptional activity in metabolic disease-relevant cell types and contexts.
Reflections on AMP-CMD and the CMDKP
Asked to comment on AMP-CMD, Michael says "The AMP-CMD initiative and collaborative efforts within it provide economies of scale and intellectual exchange that make our science better and more broadly impactful. Personally and professionally, I value the opportunities that this AMP-CMD Opportunity Pool fund project has provided me to interact with outstanding scientific colleagues and their teams. My lab uses the portal frequently--it's a critical, superbly-designed resource to identify and contextualize metabolic disease risk variants of interest for both our individual and collaborative studies."
Life outside the lab
Michael is a self-described huge sports fan, and enjoys running, cycling, and hiking to stay fit.
md, t2d, t1d, cvd, cd, sleep
Image