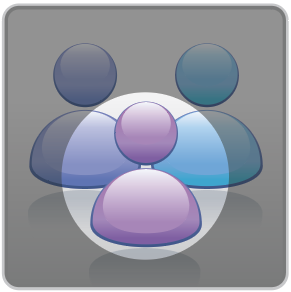 The Accelerating Medicines Partnership® in Common Metabolic Diseases brings together researchers from multiple institutions to work towards the goal of better understanding and treatment of common metabolic diseases. Get to know the members of the consortium in our CMDKP Spotlight articles.
---
Dr. Adelaide Tovar, a member of the AMP® CMD NEWS Team, is a postdoctoral fellow in the labs of Steve Parker and Jacob Kitzman in the Department of Computational Medicine & Bioinformatics at the University of Michigan.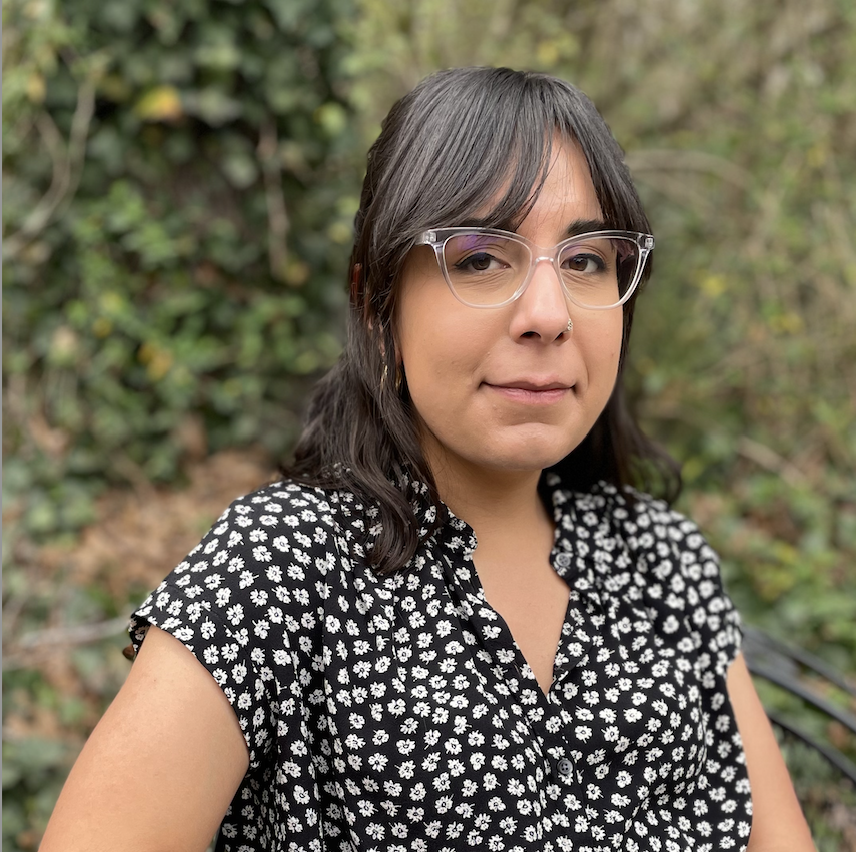 Adelaide's scientific background
Adelaide completed her Ph.D. in Genetics & Molecular Biology at the University of North Carolina at Chapel Hill in the lab of Samir Kelada. She has experience in statistical genetics, gene-environment interactions, mouse genetics, lung disease, large-scale variant characterization methods, single-cell/-nucleus genomics, and gene regulatory grammars.
Current research interests
Adelaide is co-chair of the NEWS team MPRA/STARR-seq working group and is leading the development of a new T2D massively parallel reporter assay (MPRA).
She chose to do postdoctoral research in the diabetes community because there have been so many large, successful multi-institutional efforts, and in general the community is on the forefront of exciting new genetic methodologies and genomic technologies. She is excited about this initiative in particular because the scope ranges from basic biology all the way to translation and drug development. It is a truly collaborative process where everyone can contribute something.
Reflections on AMP-CMD and the CMDKP
Adelaide sees the CMDKP as a great source of association datasets, which help inform which signals will be screened in her MPRAs. She also appreciates the availability of the many different annotation datasets that can be integrated with screening results to understand more about regulatory processes at T2D-associated loci. And the CMDKP will eventually be a venue for sharing results from her work with the larger community, where they can have greater impact.
Life outside the lab
Adelaide's two cats, Percy and Abe, love to drop in on AMP-CMD calls, and their wandering paws are the chief source of mistakes in her work. When not shooing them off of her desk, she loves to ride her bike, take care of her garden and houseplants, cook/bake elaborate food, knit, and keep up on the latest celebrity gossip.
md, t2d, t1d, cvd, cd, sleep
Image