Contents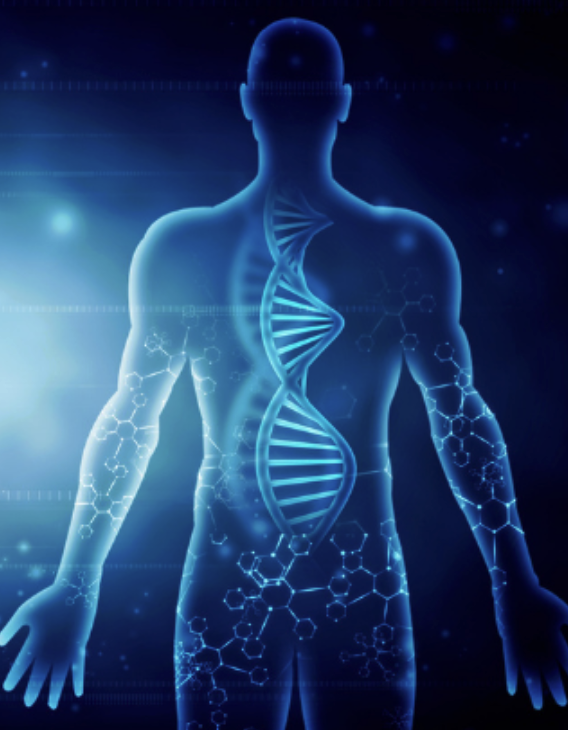 AMP-CMD officially launched
We are proud to announce our participation in a new collaborative effort: the Accelerating Medicines Partnership for Common Metabolic Diseases (AMP-CMD), building on the foundation of the AMP-T2D consortium and AMP-T2D Knowledge Portal. This public-private partnership includes the Foundation for the National Institutes of Health (FNIH), the National Institute of Diabetes and Digestive and Kidney Diseases (NIDDK), and pharmaceutical partners at Amgen, Eli Lilly and Company, Novo Nordisk, and Pfizer Inc. AMP-CMD funds research into the molecular basis of common diseases such as diabetes, cardiovascular disease, obesity, and kidney and liver disease at many institutions, and also supports the AMP-CMD Knowledge Portal to represent these research results. Find more details in a press release from the FNIH.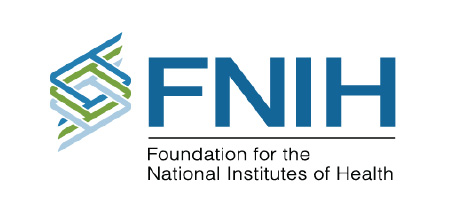 FNIH sponsors Effector Gene Prediction Symposium
A core objective of the recently concluded Accelerating Medicines Partnership for Type 2 Diabetes effort was the coalescence of the consortium's research into predictions of the genes that are causal for T2D. This symposium, organized by the Foundation for the National Institutes of Health and held on May 21, 2021, brought together the scientists who used complementary methods to distill the results generated by the AMP-T2D consortium into lists of predicted T2D effectors. The results of these efforts are accessible in the CMDKP, and work continues to refine these approaches and extend them to more complex diseases and traits. Now, the FNIH has made the video recording of the symposium accessible to all.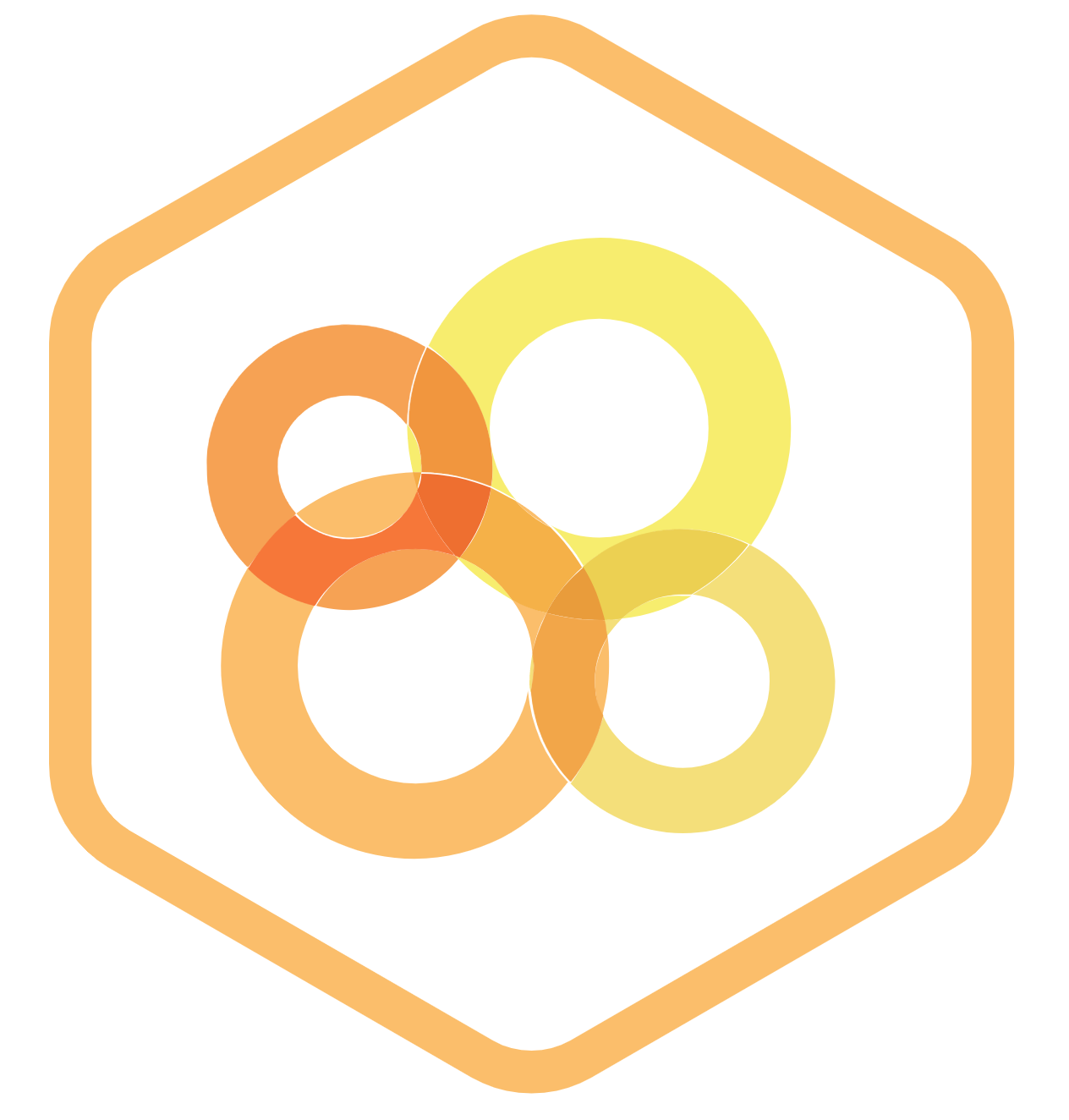 New Lipid Droplet Knowledge Portal focuses on the biology of an organelle
Created in collaboration with Robert Farese, Tobias Walther, and colleagues, the Lipid Droplet Knowledge Portal (LD-Portal; lipiddroplet.org) integrates and displays data about lipid droplets--organelles that mediate cellular energy and membrane metabolism and are implicated in multiple diseases, including type 2 diabetes, cardiovascular disease, and more. Datasets aggregated in the LD-Portal include genome-wide RNA expression in human macrophages and its response to lipid loading, lipid droplet proteomic data from human cells and mice fed normal or high-fat diets, and the results of a high-content imaging-based genome perturbation screen. These studies, as well as the LD-Portal itself, are described in detail in a manuscript submitted for publication (Mejhert N, Gabriel KR, et al., 2021; bioRxiv preprint). In the future, our goal is to integrate these biological results with the genetic and epigenomic data in the other portals of the KP Network.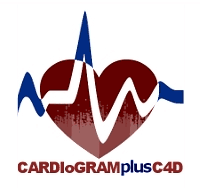 Cardiovascular disease effector gene predictions now available
Integrating genetic and genomic results to predict which genes are effectors for a disease or trait can help researchers to prioritize further experimentation and to better understand disease mechanisms and pathways. To facilitate these goals, we are aggregating effector gene predictions for common metabolic diseases in the CMDKP. The latest predictions to be added, for coronary artery disease (CAD) effectors, come from a new study by members of the CARDIoGRAMplusC4D consortium (Aragam et al., medRxiv, 2021). The predictions are based on a large new GWAS conducted by the consortium that analyzed CAD associations in more than 180,000 cases and nearly a million controls. After fine-mapping the signals, the researchers applied 8 prediction methods to the genes in the associated loci to generate a list of 185 potential effector genes. To get a quick overview of the study, watch this brief video "explainer" created by Jeanette Erdmann.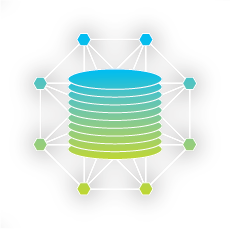 New genetic association datasets in the Knowledge Portals
With our May release we added genetic associations for multiple phenotypes, spanning diverse ancestries, to the Common Metabolic Diseases Knowledge Portal, its disease-specific component portals, and the Musculoskeletal Knowledge Portal:

New epigenomic annotations from DGA
In its most recent release, the Diabetes Epigenome Atlas added datasets from 15 publications relevant to types 1 and 2 diabetes. In addition, the epigenomic results from DGA are explained in more detail in two new pages on the Common Metabolic Diseases and Musculoskeletal KPs. Stay tuned for upcoming changes at DGA as this resource expands to include more common metabolic diseases!
New informational resources
Upcoming webinars
Webinars (all at noon, US Eastern time; topics and connection info will be on our home page):
September 23
October 28
December 9
Stay in touch!
Contact us with questions or suggestions; sign up for our mailing list; follow us on Twitter; join our LinkedIn group; or watch our videos on our HuGeAMP Knowledge Portals YouTube channel.
t2d, a2f, md, t1d, msk, lung, cd, cvd, sleep